PocketMaps

A naviagation system that also works offline.
This app is completely open source and does not track you.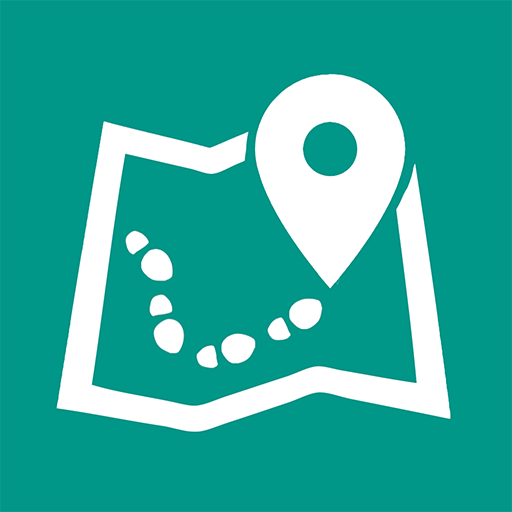 Source:
The source code is available on github: Source-Code
Donations:

As this app is completely free and open source, donations are welcome.
Currently it is not possible to donate for this app, but will maybe soon.
- You can donate to sub-projects, like f-droid, openstreetmaps, graphhopper, mapsforge, and more.